Welcome to
George's Universe v7
! This is the seventh iteration of George's Universe, online since 1995! In recent years I haven't been updating a webpage much any more because most of my interaction with the Internet has been through other outlets, like
Facebook
,
Goodreads
,
Pinterest
,
Twitter
,
Meetup
,
Spotify
, and other various forums and social media sites. I am still working for
Web 2 Market, Inc.
where I lead a team of ecommerce web developers, developing ecommerce sites for
AbleCommerce
and
Magento
platforms. Lately I have also renewed my interest in playing board games and also designing my own board games. You can find me on sites like
Board Game Geek
,
Board Game Designers Forum
,
UnPub Network
, and other game related sites. My family is also a homeschooling family and we co-founded and help run
DeKalb County Home Educators
, a secular meetup group for home educating families in our area. We also love doing science projects, exploring the outdoors, books, being 'makers', and just generally enjoying life. We are members of
DeKalb Cub Scout Pack 131
and regularly go
Geocaching
and camping.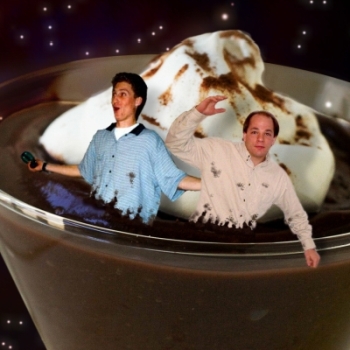 The Grand Saga of George and Neal's Adventures Through Time and Space (and Pudding)!
Life changing
facts*
about history, science, pop culture, and more.
*George and Neal make no claims about understanding the definition of the term
"fact"
.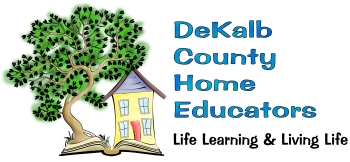 DeKalb County Home Educators
DCHE Meetup
|
DCHE on Facebook
DeKalb County Home Educators is a secular group of home educating families in the DeKalb County area. This group is for families to connect, share information, and organize fun activities. We are not an educating co-op, but rather a group for families with many different homeschooling styles to connect. Our group includes children of all ages, but most of our families have elementary-aged children.
We are an inclusive group that appreciates diversity and people of all faiths and political viewpoints. We welcome families who are home educating their children either part or full time. Our group is not only open to homeschoolers, but anyone who values their children's educations (including families with kids in traditional school settings who want something more after school and on weekends).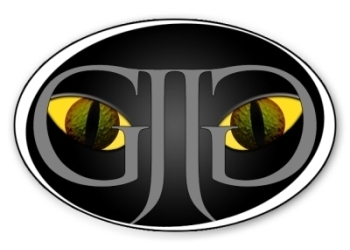 GJJ Games
GJJ Games - Tabletop and board games designed by George Jaros, table top and board game reviews, gaming related links, and more...
GJJ Games Blog - Designs, News, Reviews & More
GJJ Games Reviews
All George Jaros Game Designs
GJJ Games on Facebook

George Jaros Game Design on BGG
Board Game Reviews & More